SUCCESSFUL STORIES WE HAVE TOLD
Since 1998 we've had the privilege of working for some outstanding companies in a wide variety
of national and local markets. Here is a sampling of the work we've done. Enjoy.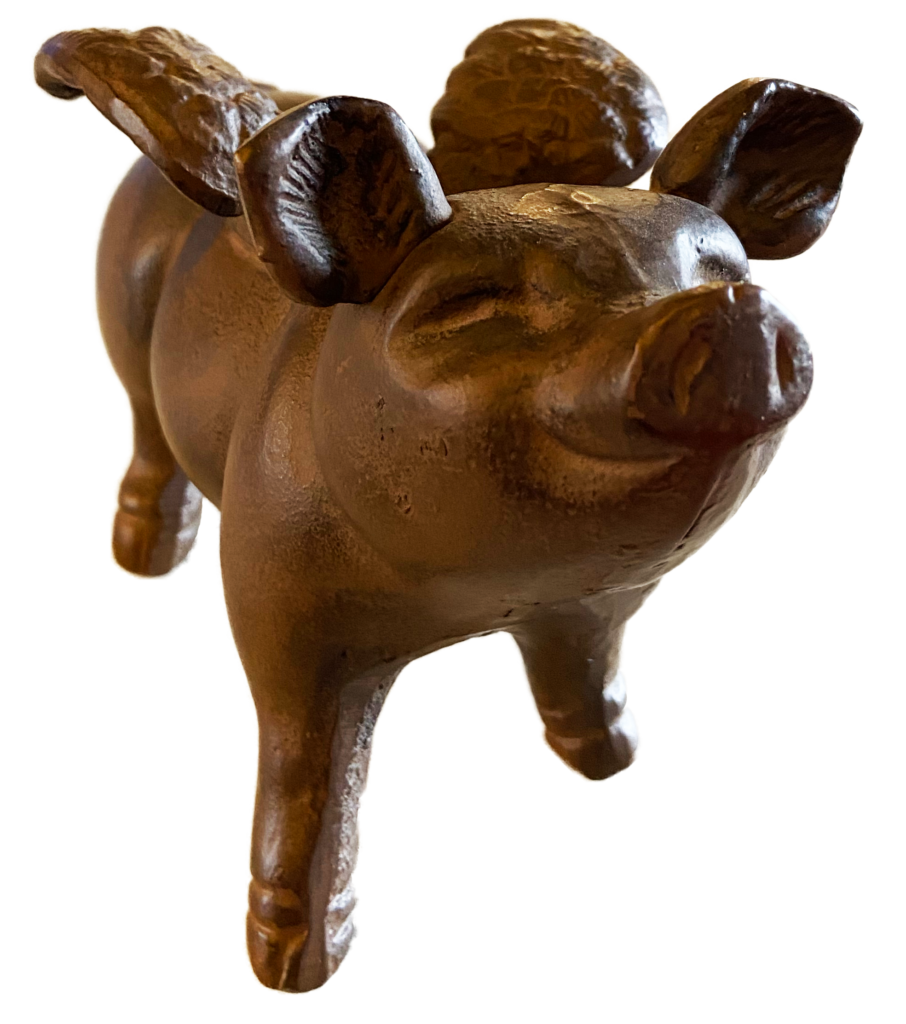 HOW WE WOULD MARKET THE WORLD'S MOST REMARKABLE … THING
Every once in a blue moon, a dream product comes along.  Unbelievable in its simplicity and appeal, but somehow overlooked for shinier, glossier competitors.  Still, it was a story waiting to be told. 
If only pigs could fly.
One day we sat around talking about how we would market such a product.  How would we make the story so compelling others could see the beauty we saw?
A piggy bank sitting on a shelf caught our eye.  We decided to name our mythical product FLYING PIGS, INC.  because … why not?
In our dreams FLYING PIGS, INC. is a professional services company that helps companies to train employees to do impossible things. 
Help them discover new markets?  Develop new products?  Retake market leadership?  We've helped clients do it all.  So has FLYING PIGS, INC.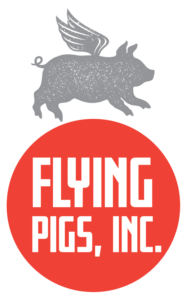 CONVERSION MARKETING
We believe in helping our clients engage with prospects before they are looking to buy.  Our well-honed lead generation-nurture-convert marketing method is built on the realization that, less than 2% of your market is actively buying at any given point in time.  We want our clients to be top-of-mind when a prospect is ready to buy.  We call it Conversion Marketing and invite you to see how it works HERE.
The Five Keys to Conversion Marketing. HERE
Focus leads to success.  If your marketing program does 5 simple things well, you'll realize more customers from your advertising investment.
How to Create More Engaging Marketing Programs. HERE
We've never worked with an unlimited budget and doubt we ever will.  Our job is to get the very most possible out of any advertising budget.  Here's how we help clients create more engaging, more comprehensive programs that lead to more sales.
Real World Conversion Marketing. HERE
The sales program at the country's largest home services marketer had grown moribund.  We helped them install a classic Conversion Marketing Program that gave their franchise sales a real shot in the arm.