START WITH A PLAN, STAN
There are few things worse than a storyteller who doesn't know where they are going.  Every marketing story we tell starts with a map telling us where we need to go.  Each step in the process is important.  If one step is missed, or unrelated to the others, it is like pulling a thread out of a piece of cloth.  The whole program becomes weaker.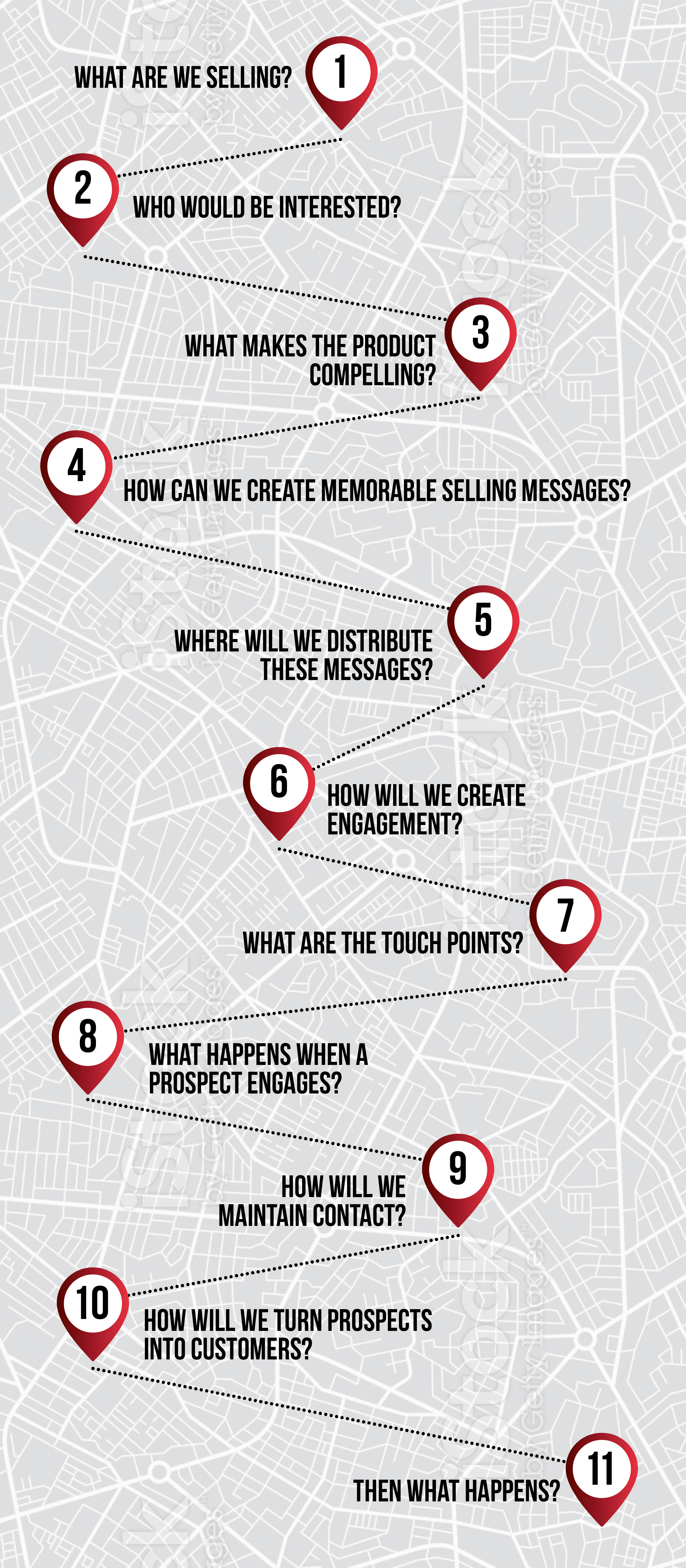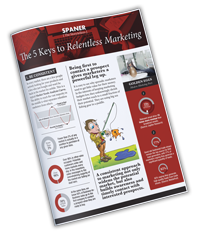 BUILD A PLATFORM
How can you uniquely say what you offer and why a prospect should engage with you? A solid theme line encapsulates your selling story in a memorable fashion and provides a solid platform for an engaging selling story.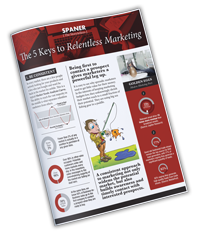 FIND AN AUDIENCE
Start by defining your existing customers, or the customers you would like to serve. Traditional media still has a powerful pull in many markets, both B2B and B2C. However, other tools, including digital media, email, direct mail, webinars and more can be used to reach a pre-determined audience.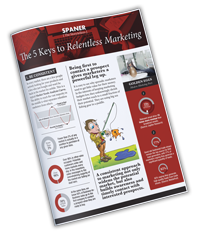 ENGAGE
98% of your audience has little to no interest in your story at any one time. This well-studied fact underlies the contemporary movement to content-based marketing where a marketer's specialized knowledge is used to attract interest from prospects.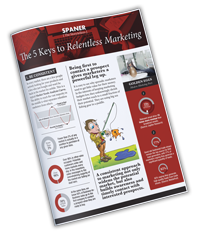 MAINTAIN & LEARN
Prospects are hope.  Maintaining engagement until they are ready to buy is key to turning them into customers.  In a well-structured program, you can learn a prospect's hot buttons and the path best followed to turn them into customers.
We have worked with a number of marketing automation programs to build prospect databases and marketing paths.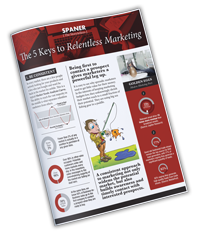 DEEPEN
People don't buy from people they don't know and the period of time between the initial inquiry and quoting is a golden time to build relationships. The goal is to be a preferred resource by the time they are ready to buy.